Knowledgeable Canadian Immigration Lawyers in Winnipeg, MB
Rely on the Canadian immigration lawyers in Winnipeg, MB, to help you navigate the immigration process. The Pilkington Law Firm supports corporations and individuals seeking to work, study, visit or live in Canada. In addition, Pilkington provides services for citizenship and naturalization matters, delivering a full range of support for your unique case.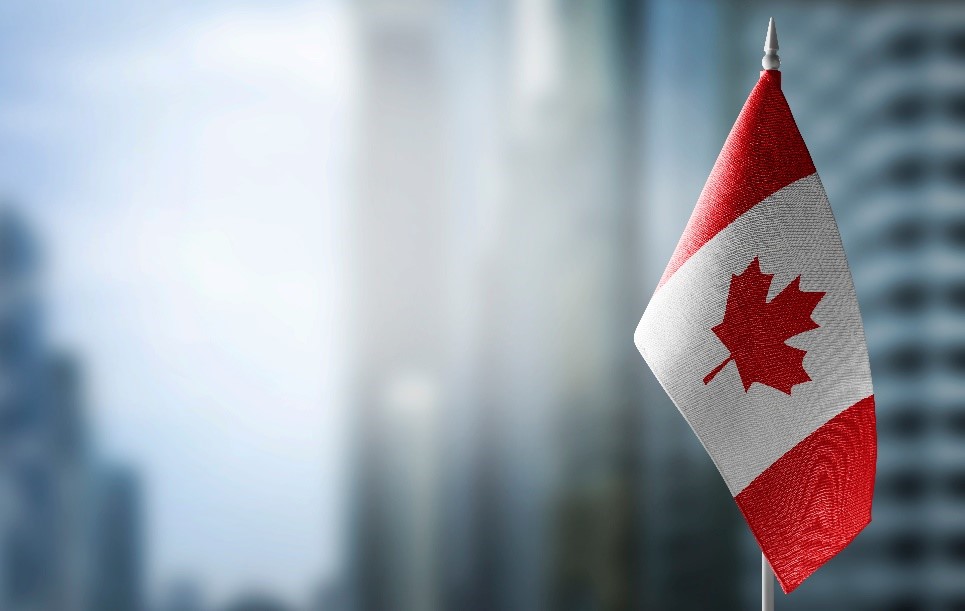 Canadian Immigration Services
Our lawyers can assist with various ways to immigrate to Canada, including temporary and permanent opportunities for:
Employees
Athletes
Families
Visitors
How To Apply for Permanent Residency in Canada
Getting a Canadian permanent resident card doesn't have to be hard. Our attorneys have decades of experience specializing in immigration law. You can depend on our team to guide you in the steps needed to move from TR to PR status in Canada
The service of a qualified immigration lawyer can help you avoid unnecessary delays or issues arising from mistakes or oversights on your application. Our team provides expert legal services to help make the immigration process as smooth as possible. Count on our firm for representation for:
Protected Persons & UN Refugees
Student Work Permit
Visitor Extension
Permanent Resident Cards
Express Entry Classification



Canadian Work Visas
Investor Program Permits

Provincial Nominee Programs
Canadian Investor Visas



Pilot Programs
Free Five-Minute Immigration Case Review
The immigration and citizenship lawyers at Pilkington Law Firm are available to answer any questions you may have. Get in touch with us for a free five-minute consultation. We will share the programs you qualify for, their benefits and drawbacks and any alternatives you may have.
Contact Our Firm
We look forward to assisting you while providing the personal attention and service you deserve for your case. Call our Canadian law firm with your questions regarding your immigration matter today.